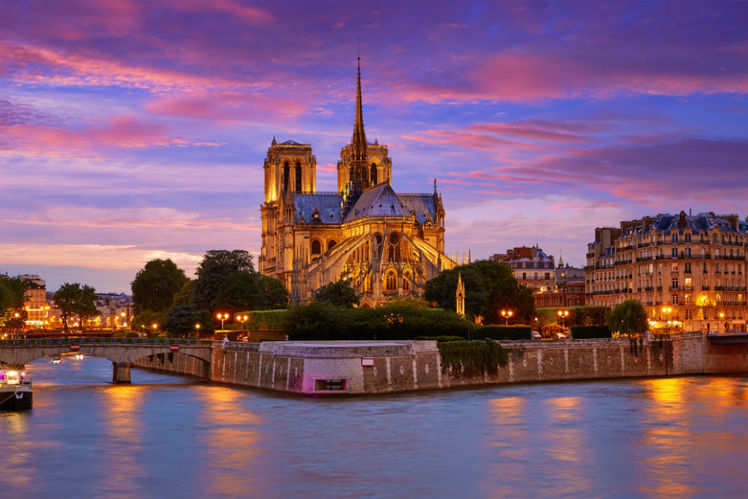 Credit: Getty Images
The world watched in utter horror as parts of the very majestic Notre Dame came crumbling down in the fire on April 15 this year. Its famous spire turned to ash as it collapsed in a spiral, razed to the ground with fire that looked as if it would devour all the treasures of Notre Dame . At stake was the history of more than 800 years, as firefighters fought to save it all.
Parisians and people from all over the world hoped for some miracle for this cathedral is much more than just a cathedral. While there was an anticipation of all being lost, with the flames blazing for hours and reaching scarily high, some of the most precious pieces inside are safe. Reportedly, a number of relics, including the Crown of Thorns, Tunic of St Louis, the three rose windows, the famous organ, statues of the 12 Apostles and four evangelists, the iconic The Hunchback of Notre Dame bells, were safe.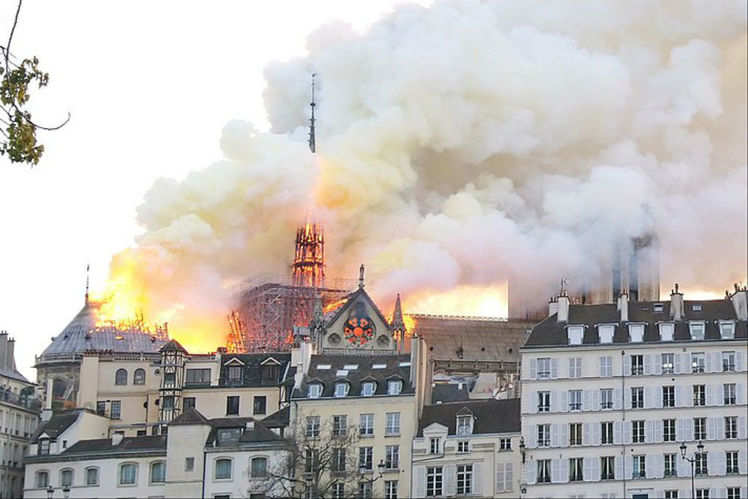 Photo by:  Cécile Pallares Brzezinski, Creative Commons Attribution Licence
The Crown of Thorns at the Notre Dame is believed to be the same crow that was worn by Jesus Christ before he was crucified and is valued as much for its historical significance as it is for its religious importance.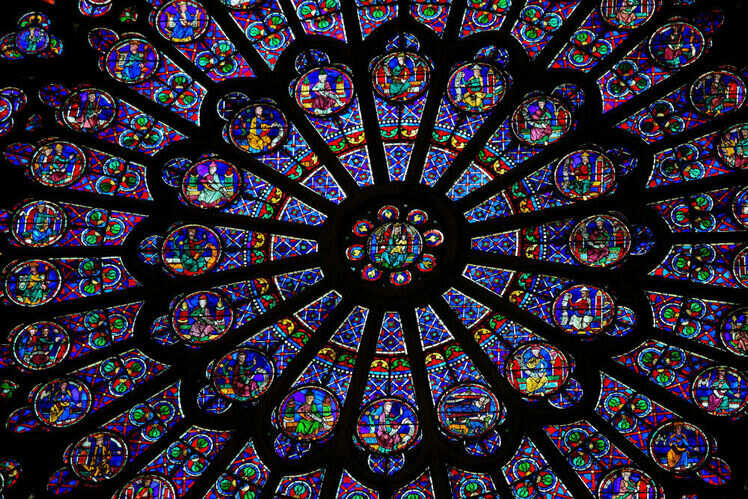 Credit: Getty Images
The famous rose windows at the cathedral are sheer work of art and the imagination of those getting ravaged by fire kept everybody on toes. What has come as bad news is the spire that is all rubble and beyond restoration now; the cathedral ceiling has also collapsed in huge parts, and photos revealed a lot of its rubble on the floor, looking more like burnt matchsticks.
The French PM has vowed to restore the cathedral in just five years, also claiming to make it more "beautiful than before" and funds for the same have already started pouring in. A complete analysis of the damages caused is still on and the reports are expected to be out soon. Once done, it would require massive restoration efforts, the saved treasures being one of the few silver linings. So yes, let us hope.